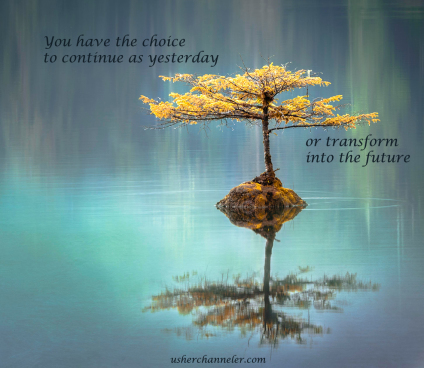 April 2020
How to not become...
You know those days or years of frustration, confusion and sadness? You are frustrated as to why your life isn't evolving like you had hoped and planned for. You are confused about what you are doing wrong. You are sad about why you are not able to be happy…. And this can be on any subject: love, relationships, work life, your physical body …
I will let you in on a secret ...
You are not living your life, as you are supposed to do…
And how do I know this? I've been there myself.
If things are not working out for you, you have to change – it is that simple. You have to give yourself time to figure out, what it really is, you would like to get out of your life.
We are not talking about the expectations of the society you live in. If you stay focused on this, it is the certain way to not become what you are supposed to be.
When you keep on refusing to listen to your inner voice.
When you keep on doing things that makes you sick.
When you keep on spending time with people that makes you sad or angry or anxious.
When you keep on hiding your true desires and abilities
When you keep on doubting that you are a unique soul.
When you keep on holding yourself back, because you are afraid of embracing all that you are and stepping forward in your own light, you will never become what you are supposed to be.
The change can start today.
Your life
Your story
Your choice