Due to the current global health situation, we have paused our retreats and will update this page, as soon as we have better news.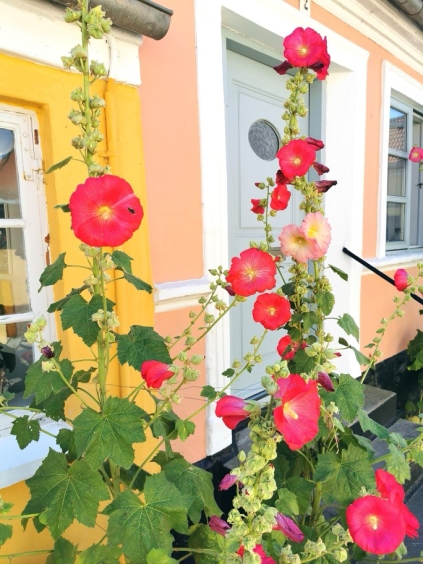 Soulful Retreats
The Usher Channeler Retreat will take place in beautiful settings in the south of Denmark.
It will be 3 days of wisdom and insights, channeling and meditations, laughter and letting go
Do you feel drawn to know more about this unique opportunity, send us an email and we will let you know when details are ready to go public..
It will be a wonderful time, surrounded by beautiful souls and in scenic surroundings on the island of Ærø